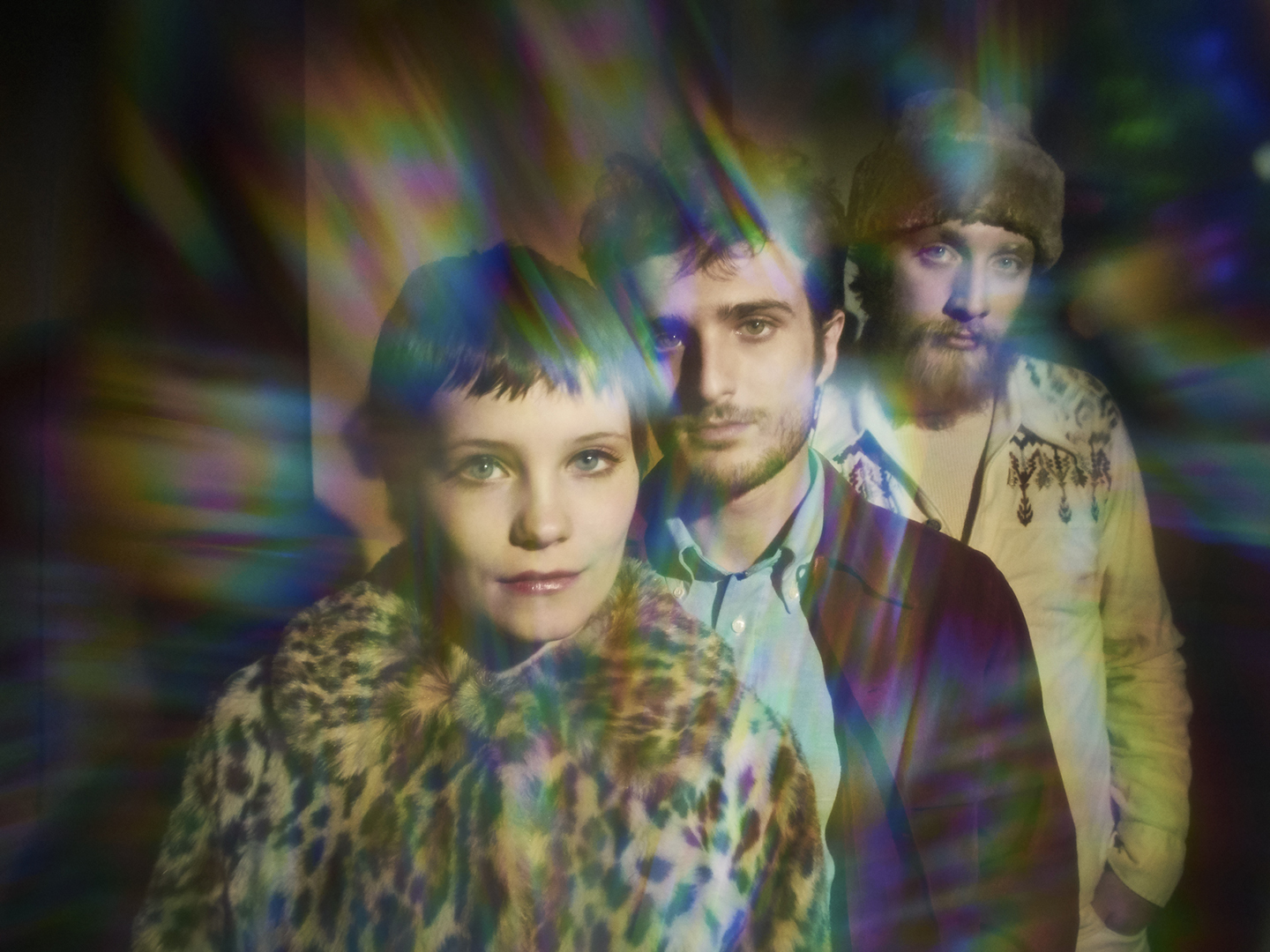 The Shacks
Fronted by singer/bassist Shannon Wise and guitarist/producer Max Shrager, The Shacks' cinematic songs are the soundtrack to a mysterious alternate reality.
Fueled by Wise's intimate, unmistakable vocals and the electricity the band generates, The Shacks made an early mark with their self-titled EP and debut full length album Haze, garnering the attention of Billboard, Pitchfork, NPR, KCRW, KEXP and more. The band was named an NPR Slingshot artist, World Café called their music "the early work of a force to be reckoned with," and Vice i-D raved that they "bring a fresh sensibility to classic American sounds." The buzz continued as the band's hypnotic cover of Ray Davies' "This Strange Effect" soundtracked a worldwide iPhone commercial. The Shacks signature sound and blending of genres has gained them a worldwide fan base. The group has toured internationally with artists such as Khruangbin, Lee Fields & The Expressions, and Chicano Batman.
Their debut record, Haze, released on Big Crown Records and produced by Shrager and Leon Michels of El Michels Affair feels more like a whispered late-night secret than a young band's debut. Much like a dream, the songs merge the familiar and the unfamiliar, constructing their own psychedelic reality full of beauty and yearning.