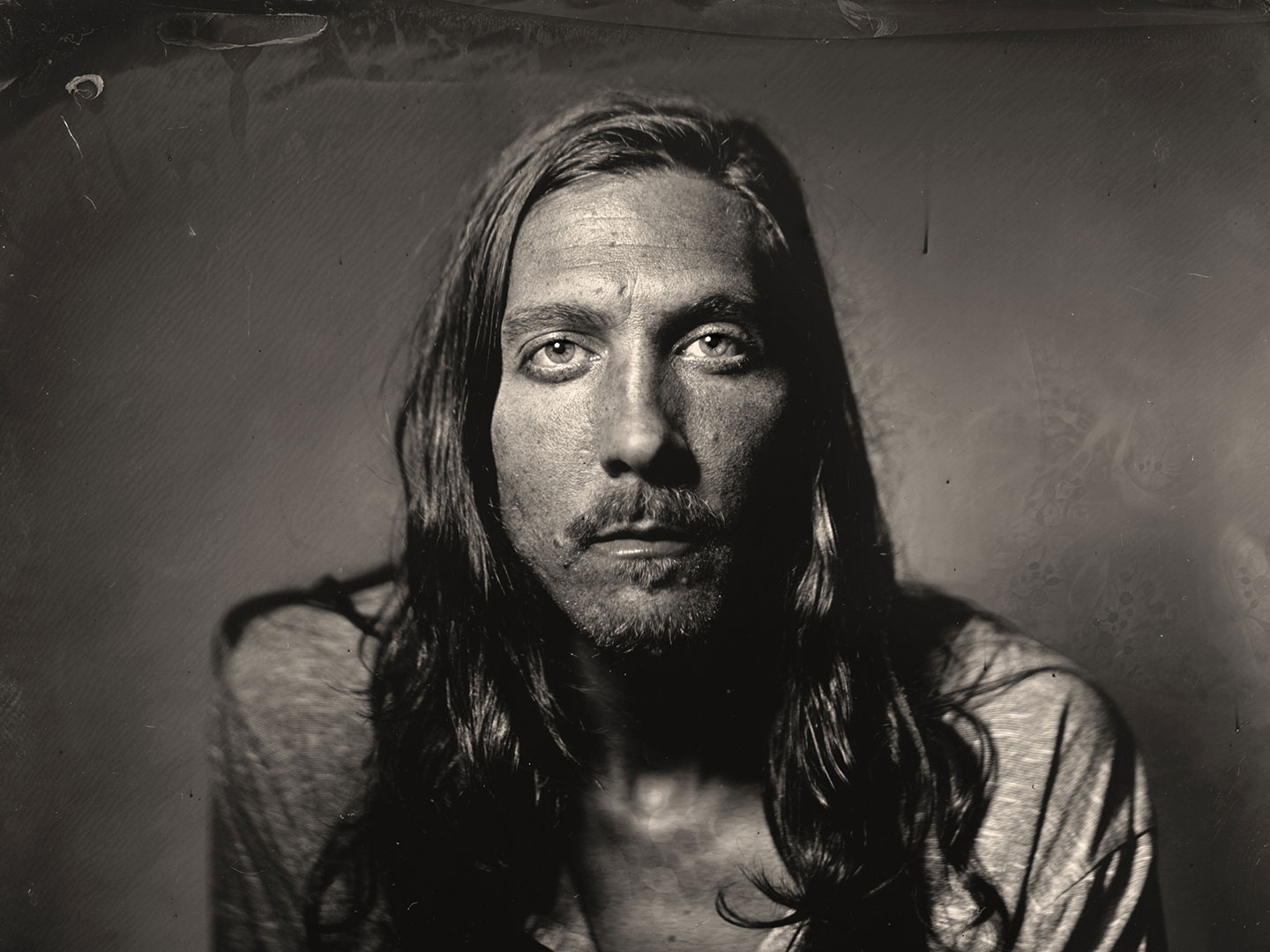 Paul & The Tall Trees
Paul Schalda is a poet, perhaps a bit of a tortured soul, a hopeless romantic, and a guy from Staten Island. That last bit might not make sense to people who aren't from New York. Let's say that it puts the blue in his collar and sticks his feet to the ground. Paul's music seems to embody the unexpected overlap of The Band's Americana, Ian MacKaye's unhinged emotion, Otis Redding's raw soul, and the doo-wop melodies his father, Bill Schalda Sr. (a member of Brooklyn vocal group, The Montereys) raised him on. His sophomore album is produced by long time collaborator and old friend Tommy Brenneck and Big Crown's own Leon Michels. For the people who are already fans of Paul's debut Our Love in the Light, the growth and maturity will be impossible to miss.
Paul spent some years out on the road playing guitar in The Extraordinaires backing the late great Charles Bradley where they became close friends. During that time he penned a few songs for Charles, one of which he wound up recording himself. That song, "Beware," showcases another side of P&TTT's range, a gritty, driving, warning tune where the band has a chance to get funky. One thing you hear in Paul's music, no matter which song, is that the road hasn't been easy. His voice can be hauntingly harsh, yet hopeful and tender, raucous and gravelly one moment, smooth and intimate the next.
Even though he is being compared to the famous groups and musicians mentioned above, he can only call it Rock and Roll and be humbled. "I'm very lucky to be able to do this," Schalda says. "And I'm extremely happy. Especially for my father. He worked hard for his sons and this record."