Video: Max Shrager "Thoughts Of You"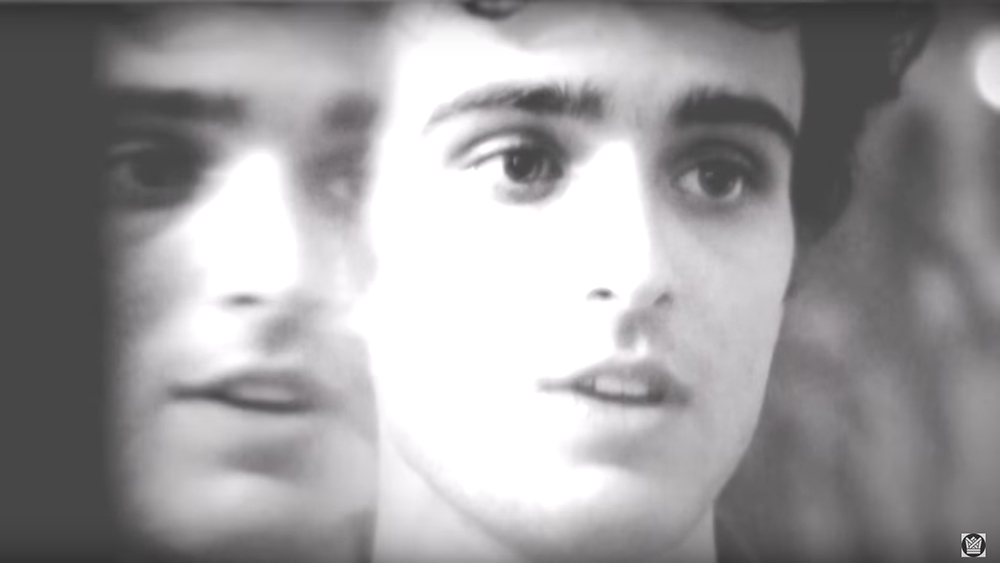 Released on Big Crown last month, Max Shrager's debut EP, "Thoughts Of You", is a collection of songs that Max, now 20, recorded over the past 5-6 years and what he calls "the best of everything I've done as a solo artist up to this point." Now dedicated to his band The Shacks, he spends most of his time focusing on writing and recording for their upcoming EP and full length due out on Big Crown in Fall of 2016 and Spring of 2017 respectively.
"Each song on this record represents a period of my life. Listening to them brings me back to the experiences that inspired them, like a smell that causes a flood of memories," says Max. The title song "was written the summer I moved to New York City. I thought of it as a country ballad as I was writing it. It ended up having some interesting rhythms and flavors. My grandmother came downstairs to my parent's basement as I was recording the guitar, and she was in to it."
Watch the video for Max Shrager's "Thoughts Of You" shot, edited and directed by Leon Michels.