Video: Lady Wray "Smiling"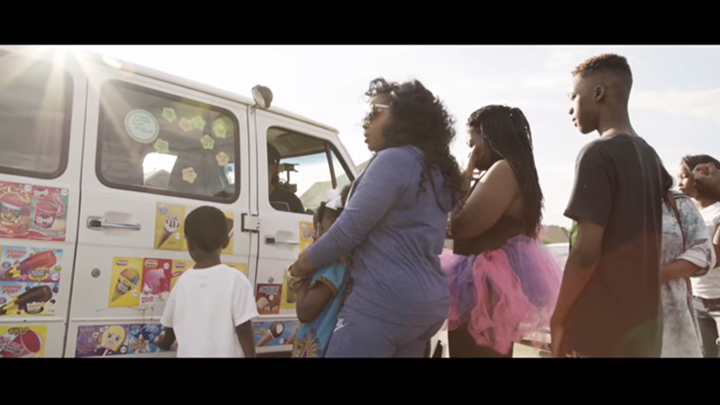 An instant feel good anthem, "Smiling" finds Lady Wray reminding us to keep our heads up and keep a smile on our faces through whatever life deals us. With production from Leon Michels & Thomas Brenneck that rides the line between bubblegum pop and lo fi tough grit, Nicole lays out with a voice as encouraging as the lyrics she is singing. Listeners will be hard pressed not to find themselves singing along after the first listen. A proper good vibe tune guaranteed to move dance floors the world over.
Taken from the Lady Wray album "Queen Alone", also available as "Smiling" b/w "Make Me Over" 45, and as an instrumental version on "Queen Alone Instrumentals".
Director: Will Hoopes
Co-Director: A Zae Production
Editor: Will Hoopes
Producer: Will Hoopes