Brainstory "Sorry" Digital Single – Available Worldwide Now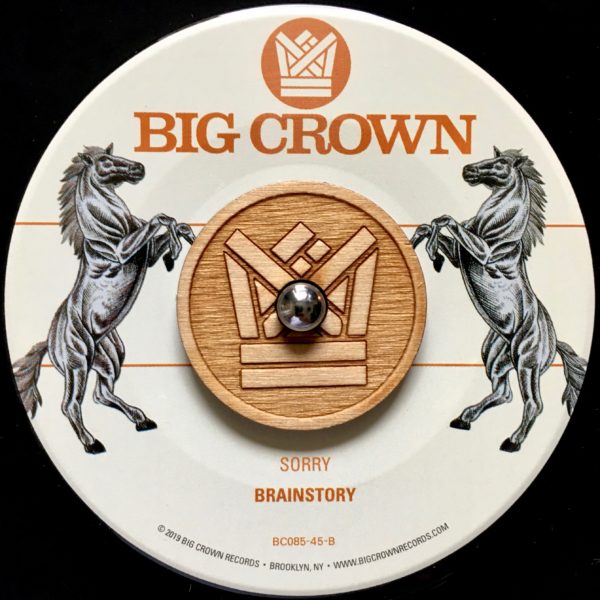 Big Crown is proud to present the second 45 from the darling dears of Rialto, CA, Brainstory. We dropped their debut single on the label back in March and it instantly caught on with all the sweet soul fans. This new 7" showcases the funkier, jazzier but equally soulful side of Brainstory. Their debut album "Buck", produced entirely by Leon Michels is due out in October of 2019.
"Sorry" keeps on with the same swagger as Breathe but finds brother and bass player extraordinaire, Tony, taking over the vocal duties. In his words, "Sorry is an expression of the truth in a relationship that has ran its course. Nobody wants to say it but eventually this truth prevails and becomes undeniable".