Liam Bailey Signs To Big Crown Records – New Single "Champion" Out Worldwide Today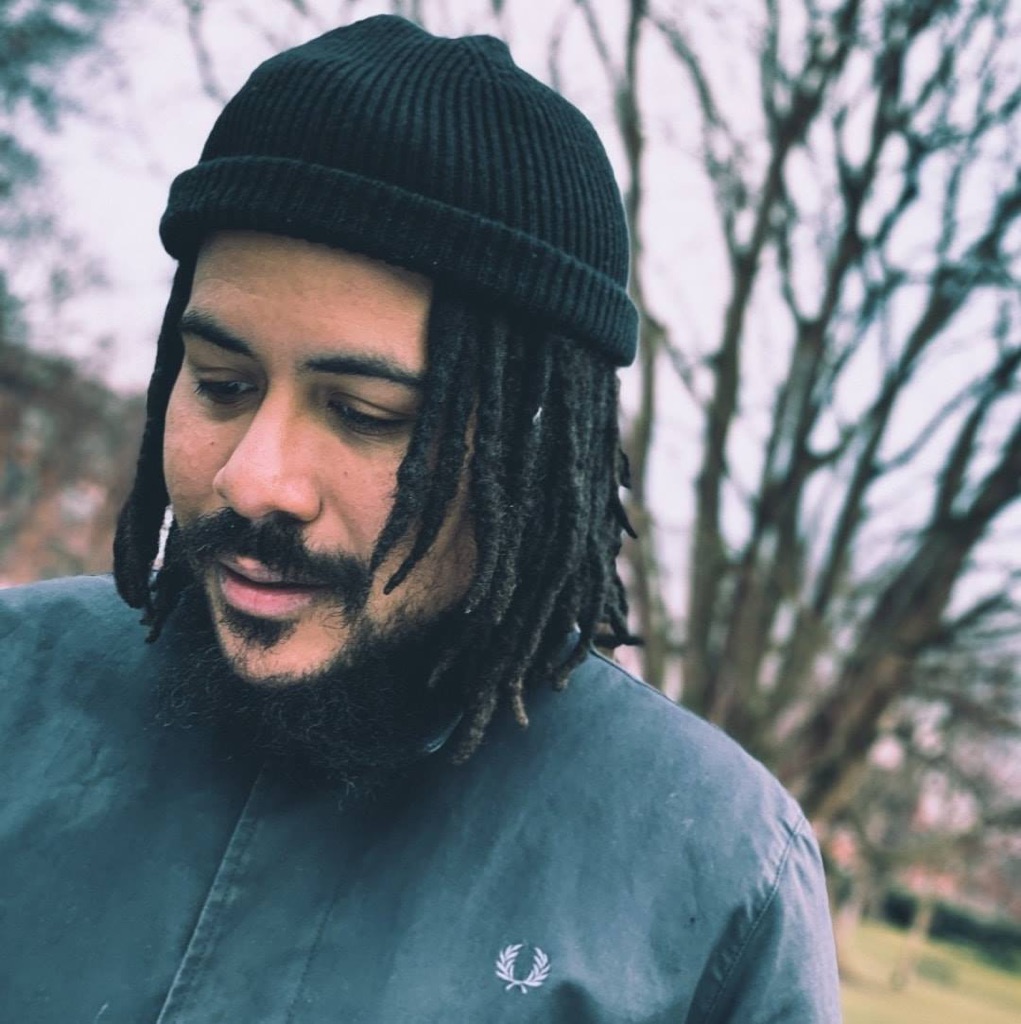 Big Crown Records is happy to announce our newest signing to the label, Liam Bailey. Born in Nottingham to an English mother and Jamaican father, Bailey grew up listening to his parents' Bob Marley, Stevie Wonder, and Jimi Hendrix records. After moving to London, his emotive and heartfelt brand of acoustic guitar-driven soul soon attracted the attention of Amy Winehouse, who tracked him down after hearing one of his tunes and signed him to her label in 2010.  Since then Bailey has put out records with some of the most notable producers in pop music and lent his unmistakeable sound to a few different genres. Coming full circle now Liam joins Brooklyn's Big Crown Records and is back in the studio recording his debut for the label with producer Leon Michels. The two met some 12 years ago when Liam was sent over to NY to do some writing sessions with Michels. Those sessions led to the underground classic "When Will They Learn" which has since become a club favorite at reggae nights around the globe. Finally, the time has come for them to have the opportunity to do a full length record together without the pressures of major label opinions or agendas. Letting the music speak for itself and the title of the first single "Champion" be the hammer that hits the nail on the head, it looks as though all things have lined up now to let Liam get his music out to the world. His debut album comes out November 2020. Champion 45 coming very soon, please stay tuned.
Champion, is a song that is in a class all by itself and certainly a slight departure for Liam and Leon. Thumping Juno bass and drums fortified with an 808, this reggae tinged banger is designed to bust up woofers and blow out dance floors. While Liam waxes poetic about a type of girl that is as prodigious as she is pulchritudinous, the rhythm is a hypnotic groove that begs to be played over and over again.