Holy Hive "Golden Crown" Digital Single Available Worldwide Now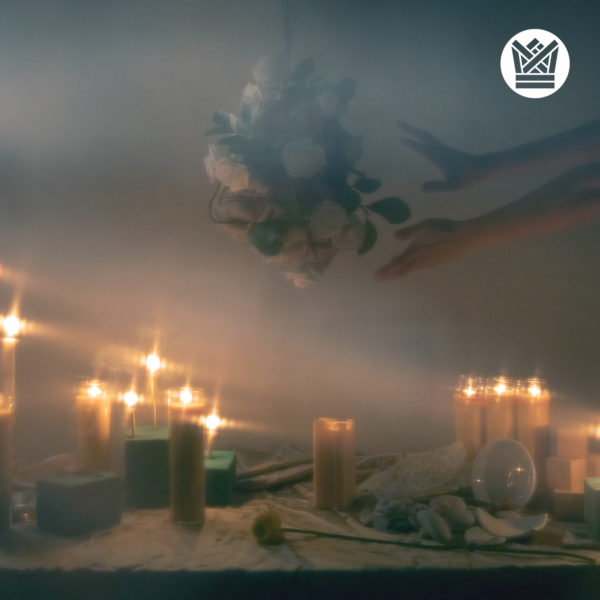 Holy Hive took a trip into the desert and stayed a while. They let a house in the Yucca Valley and set up a make shift studio. 
Inspired by the silence, the Brooklyn soul folk outfit experimented with new sounds and introspective themes. 
Golden Crown, the first offering from this retreat, finds the band exploring the burdens of inheritance. 
Joined by Shannon of The Shacks and Joy Morales, Paul Spring leads an eerie choir which reminds us "it's too easy to put on a crown".