024 : MF Classy Chris – Everyday Will Be Like A Holiday Volume 6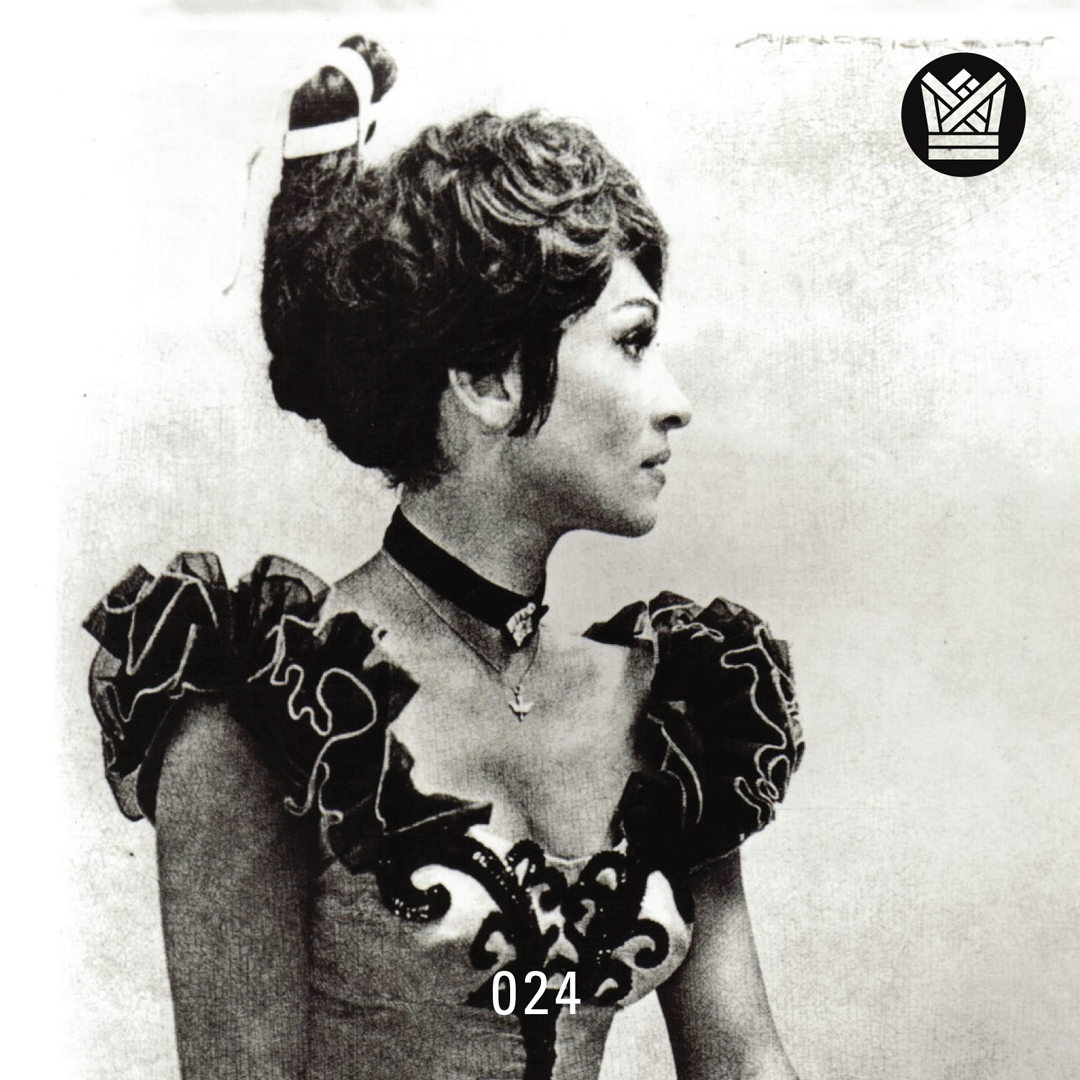 MF Classy Chris – Everyday Will Be Like A Holiday Volume 6
The latest in the themed mix tape series from MF Classy Chris. This time all latin soul. Collect them all….
Follow Young MF Classy Chris:
Instagram:
https://www.instagram.com/mf_young_old_classy/
Mixcloud:
www.mixcloud.com/mf_classy/
Visit us at:
www.bigcrownrecords.com
Follow Big Crown Records:
www.facebook.com/bigcrownrecords
www.instagram.com/bigcrownrecords
twitter.com/BigCrownRecords
open.spotify.com/user/bigcrownrecords
www.mixcloud.com/BigCrownRecords
@bigcrownrecords
Big Crown Radio podcasts are free. Subscribe through iTunes.
iTunes | 024 : Young MF Classy Chris : Everyday Will Be Like A Holiday Volumen 6