023 : Danny Akalepse – Big Crown + Staple Award Tour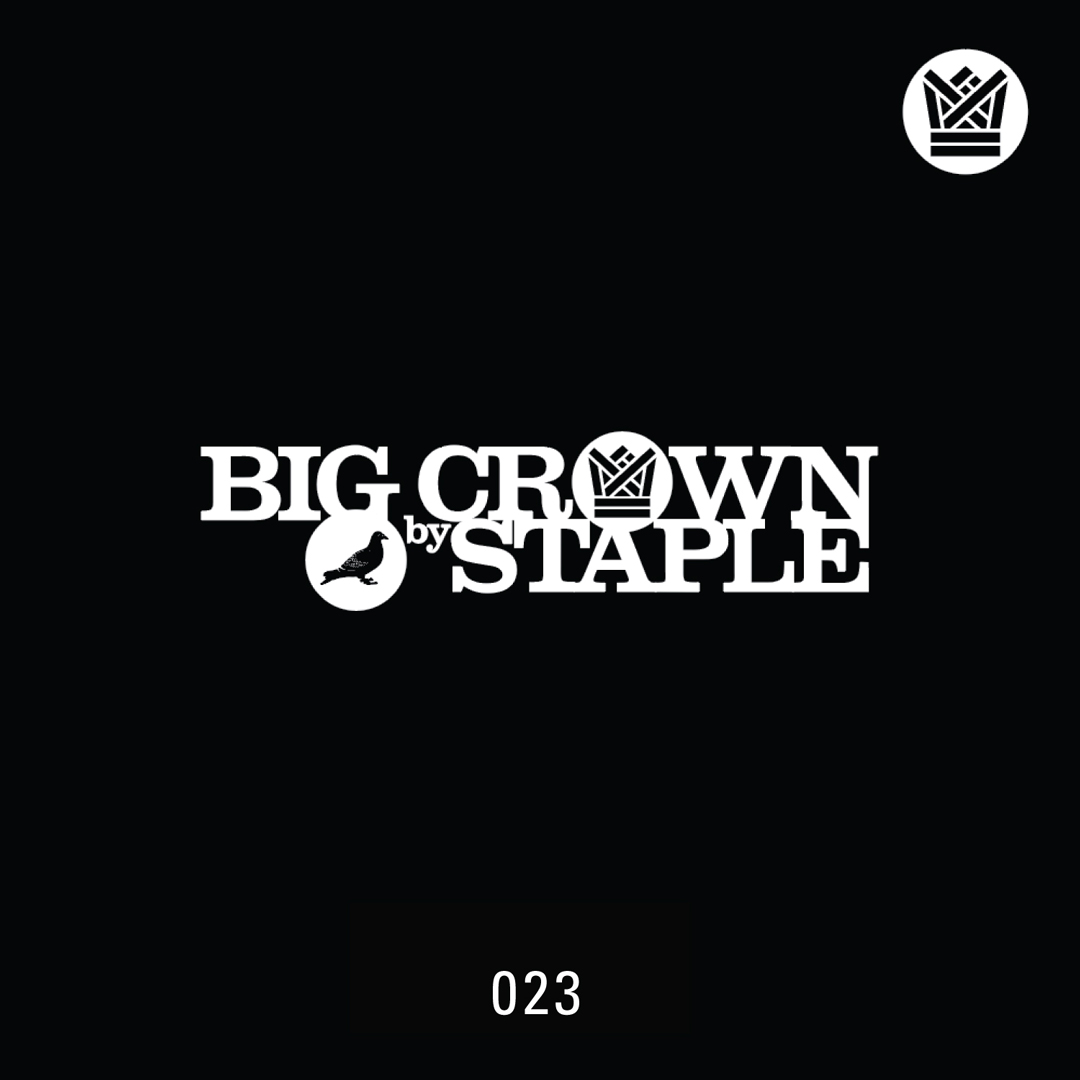 Big Crown + Staple are proud to present the Award Tour T-Shirt and mix by Danny Akalepse
Big Crown + Staple Tee in BCR Webstore
Big Crown Records teams up with Staple Design for this mix. Our own Danny Akalepse lays down a mix of Big Crown catalog, unreleased Big Crown stuff, a few Plane Janes, and a KA record for good measure.
Follow Danny Akalepse:
www.facebook.com/djakalepse
www.instagram.com/akalepse/
twitter.com/akalepse/
www.akalepse.com
Visit us at:
www.bigcrownrecords.com
Follow Big Crown Records:
open.spotify.com/user/bigcrownrecords
www.instagram.com/bigcrownrecords
www.facebook.com/bigcrownrecords
twitter.com/bigcrownrecords?lang=en
@bigcrownrecords
www.mixcloud.com/BigCrownRecords
Check out Staple Design here:
www.stapledesign.com
Big Crown Radio podcasts are free. Subscribe through iTunes.
iTunes | 023 : Danny Akalepse – Big Crown + Staple Award Tour