022 : Eduardo Brecho – Samba Soul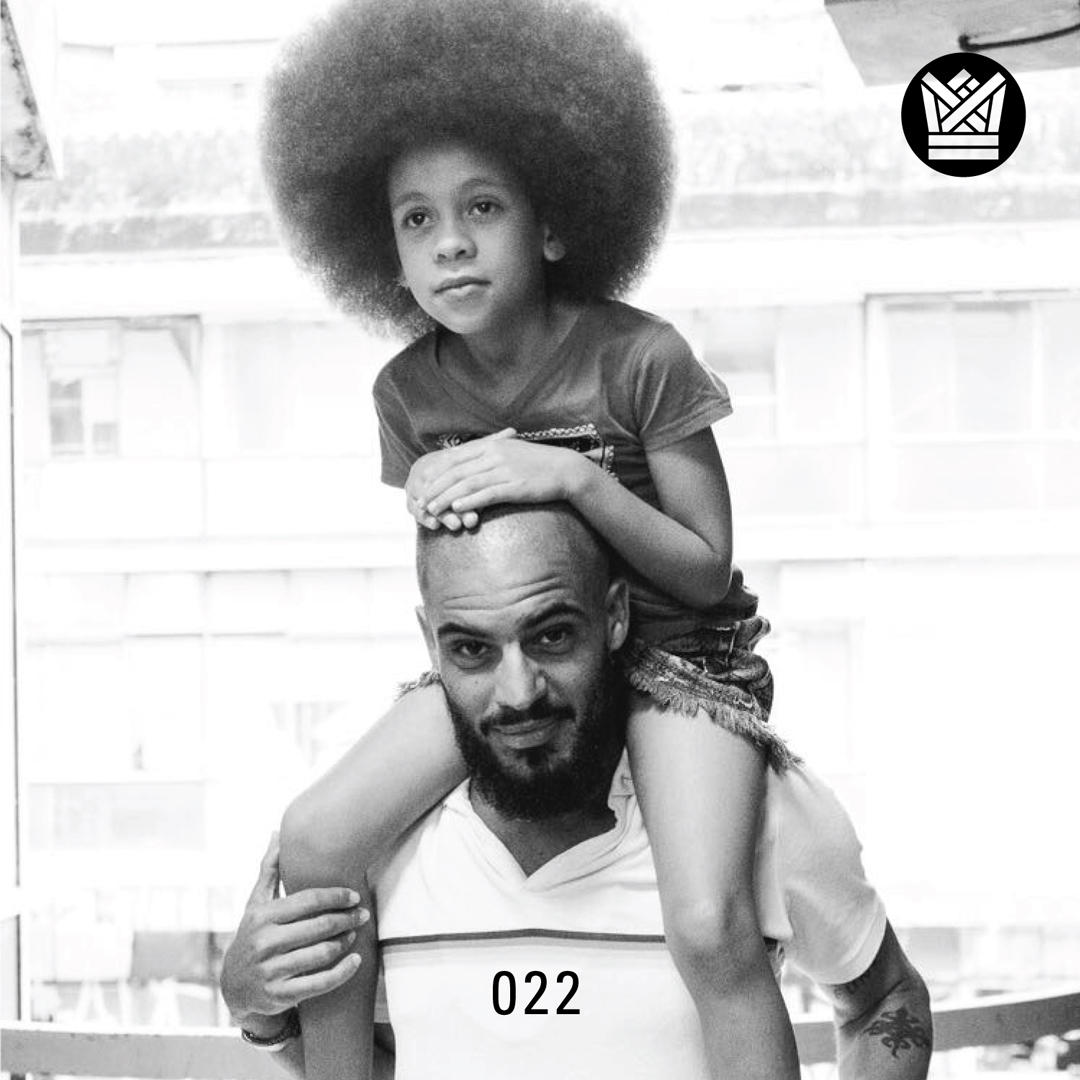 This episode comes to you by way of Brasil's Eduardo Brecho.
Eduardo stopped by Lepse's crib with a box of 45s and laid down this mix for us. Mostly Samba Soul, and Samba, and Soul. Enjoy.
Follow Eduardo:
www.instagram.com/eduardobrecho_/
Visit us at:
www.bigcrownrecords.com
Follow Big Crown Records:
www.facebook.com/bigcrownrecords
www.instagram.com/bigcrownrecords
twitter.com/BigCrownRecords
open.spotify.com/user/bigcrownrecords
www.mixcloud.com/BigCrownRecords
@bigcrownrecords
Big Crown Radio podcasts are free. Subscribe through iTunes.
iTunes | 022 : Eduardo Berecho – Samba Soul