021 : Jukka Sarapää – Sleepless Nights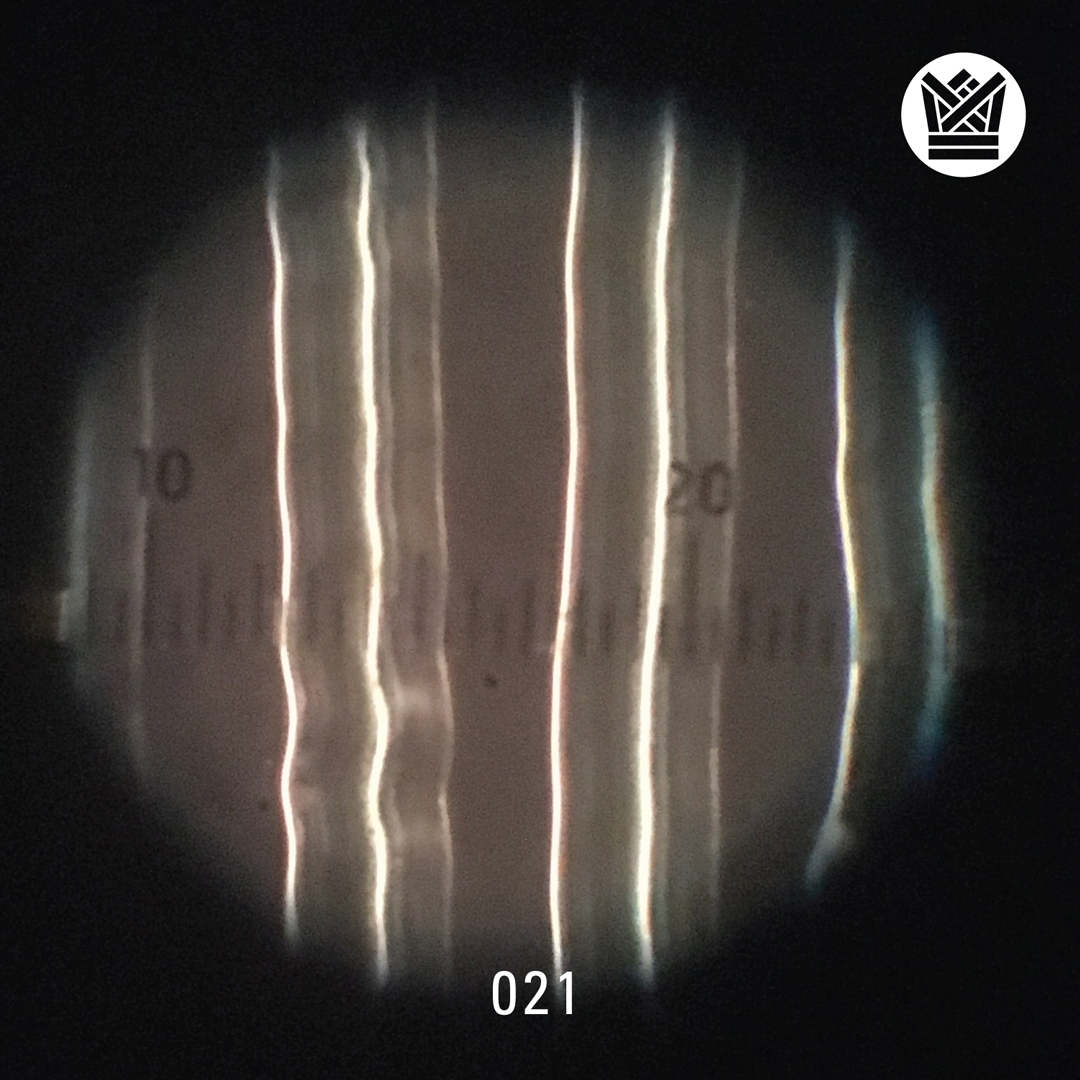 This episode comes to you by way of Jukka Sarapää founder & Co. owner of Timmion Records Ltd.
When Jukka is not touring the world playing drums with Bobby Oroza and Cold Diamond & Mink, he can be found recording sweet soul, raw funk or cutting master lacquers for the next 12″ or 7″ of your favorite jazz/pop/house/metal etc. artist at Timmion Records Studios inside the subterranean caves of Kaapelitehdas, Helsinki, Finland
When playing records, his selections tend to take the obscure route, leaning on moody mid-tempo soul and ballads. Nevertheless, he's sure to also have your favorite organist and Stevie Wonder records back home neatly filed up.
Visit us at:
www.bigcrownrecords.com
Follow Big Crown Records:
www.facebook.com/bigcrownrecords
www.instagram.com/bigcrownrecords
twitter.com/BigCrownRecords
open.spotify.com/user/bigcrownrecords
www.mixcloud.com/BigCrownRecords
@bigcrownrecords
bigcrownrecords
Big Crown Radio podcasts are free. Subscribe through iTunes.