020 : Big Crown Record Fair & Food Drive 2018 DJ Sets Part 1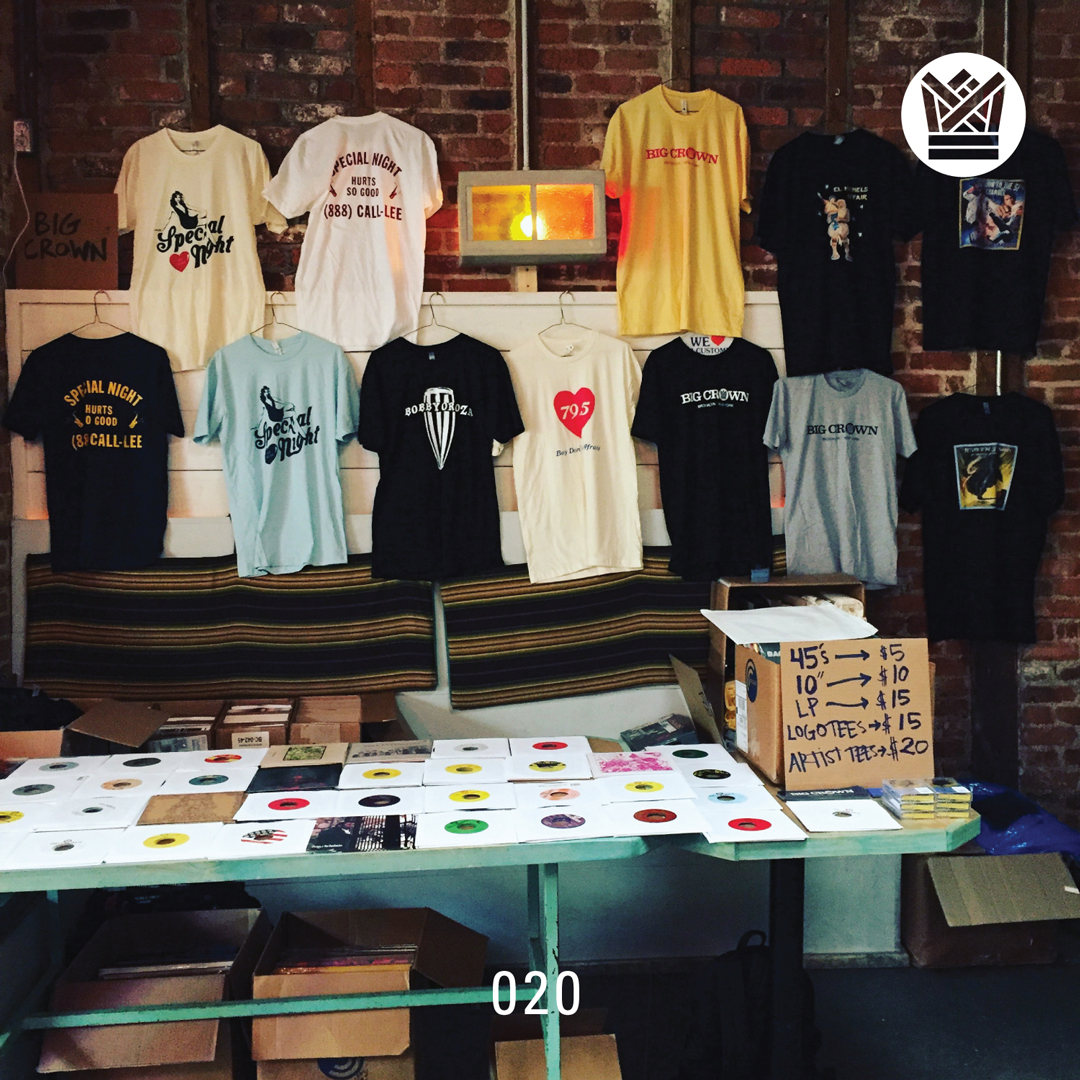 We had another Big Crown Pop Up Record Fair / Food Drive back on July 15th. Another great day in Brooklyn, Big Crown style… Heavy duty amounts of records as well as sets from some of NY's finest DJs. Thank you very much to the DJs who came through and blessed us with music; Queen Majesty, Chairman Mao, Greg Caz, DJ Preservation, MF Classy Chris, Jah One, and El Michels…We had to break the recording of the sets into two parts because it is long as hell. This part is DJ Preservation, El Michels, Chairman Mao, and the first part of Queen Majesty's set. Stay tuned for part 2.
Visit us at:
www.bigcrownrecords.com
Follow Big Crown Records:
www.facebook.com/bigcrownrecords
www.instagram.com/bigcrownrecords
twitter.com/BigCrownRecords
open.spotify.com/user/bigcrownrecords
www.mixcloud.com/BigCrownRecords
@bigcrownrecords
bigcrownrecords
Big Crown Radio podcasts are free. Subscribe through iTunes.