019 : Dreas : Mind Garage II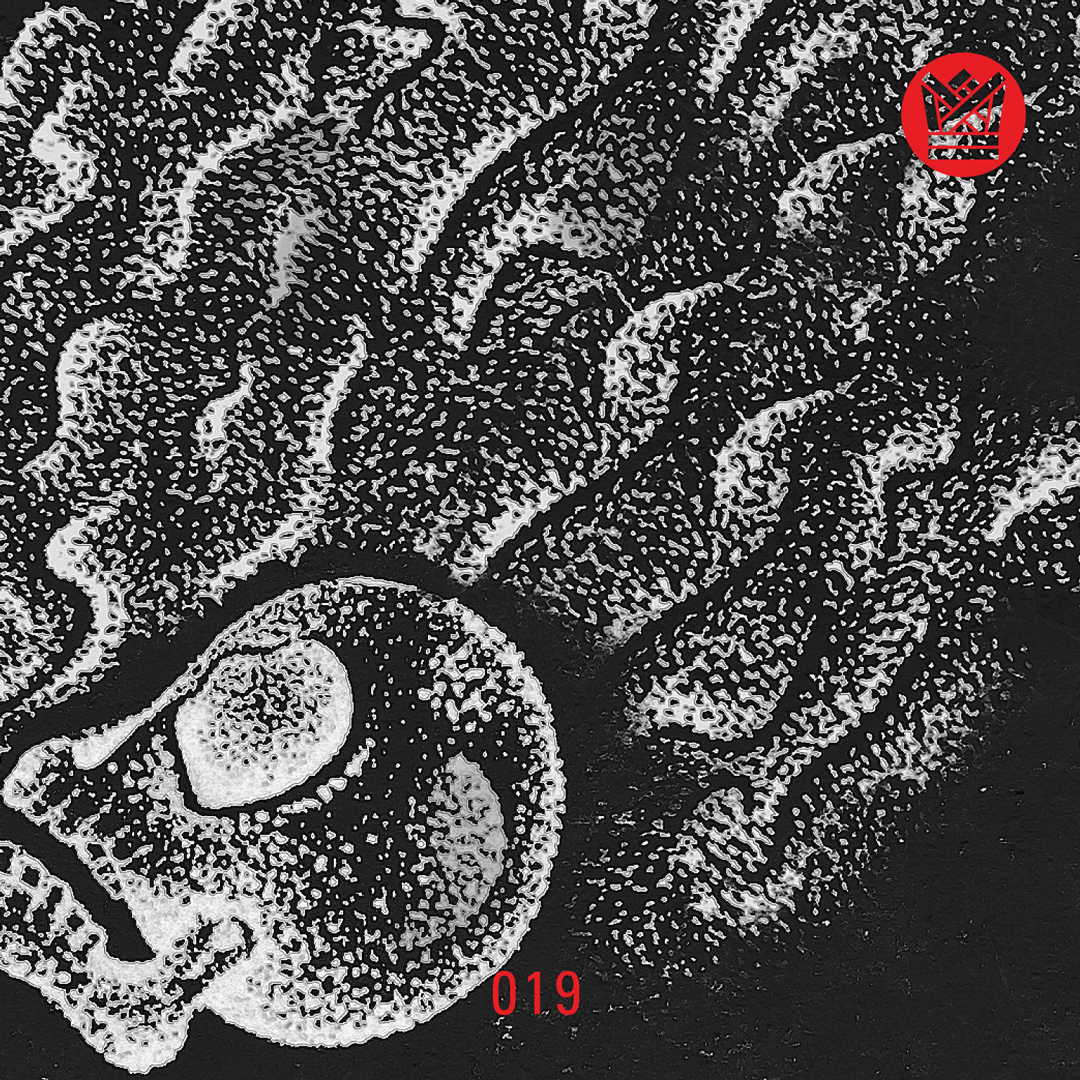 The second volume in a collection of psych rock, garage, pop, and soul 45's assembled by Dreas of the Grand Rapids Soul Club. Limited edition cassette tapes with original artwork by Grace B available on May 25th via Chicago's Royal Hands imprint.
Follow Dreas:
@greciandelight
@grandrapidssoulclub
@bitchfacegrace
Visit us at:
www.bigcrownrecords.com
Follow Big Crown Records:
www.facebook.com/bigcrownrecords
www.instagram.com/bigcrownrecords
twitter.com/BigCrownRecords
open.spotify.com/user/bigcrownrecords
www.mixcloud.com/BigCrownRecords
@bigcrownrecords
Big Crown Radio podcasts are free. Subscribe through iTunes.
iTunes | 019 : Dreas : Mind Garage II