003 : El Oms : La Juventud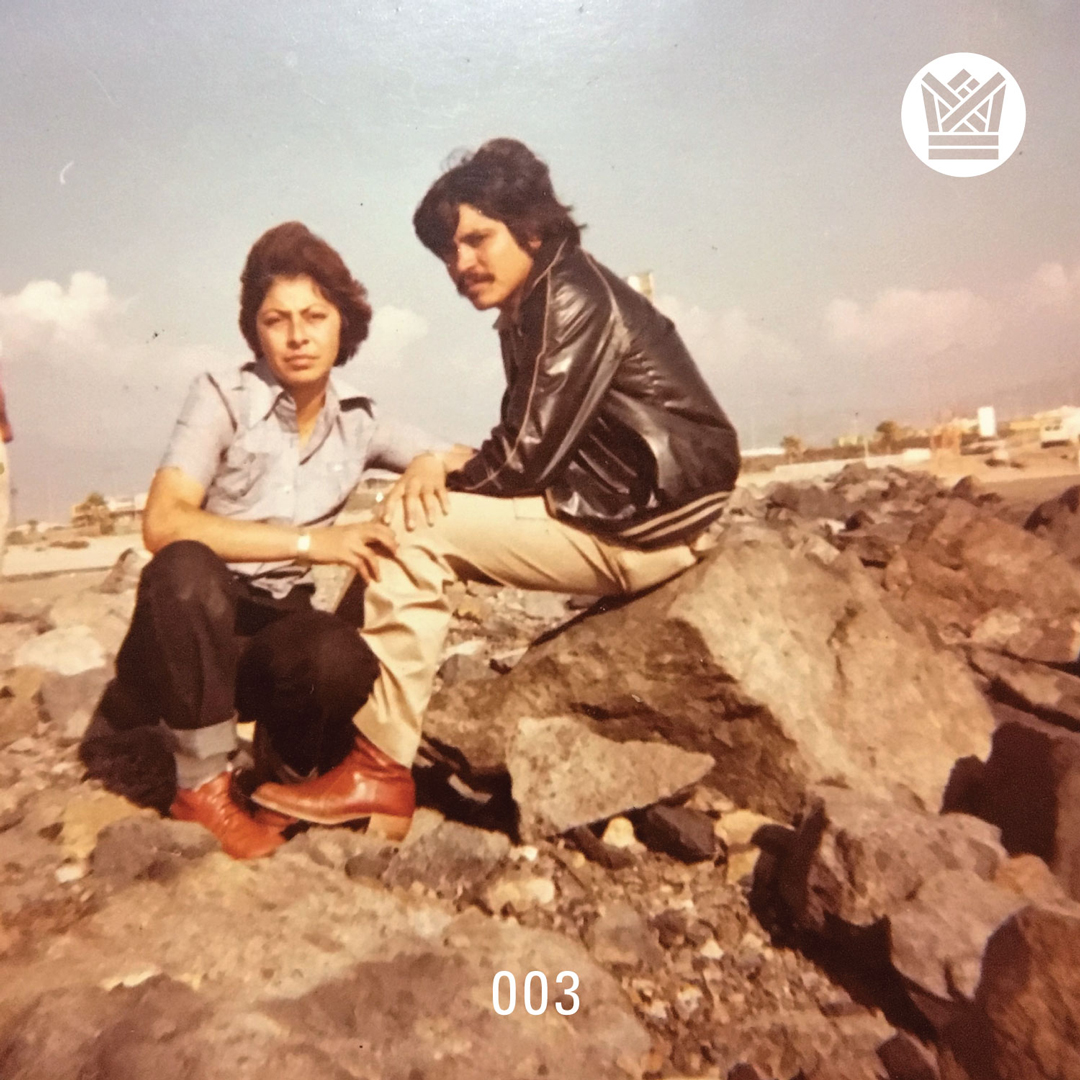 La Juventud is a mix of songs that are a big inspiration to my art at the moment. It makes me think of the art and youth around the globe of the 60's and 70's so it is nice to hear them in one mix.
Big Crown Radio podcasts are free. Subscribe through iTunes.
iTunes | 003 : El Oms : La Juventud