Liam Bailey "Please Love Me Again" Digital Single – Available Worldwide Now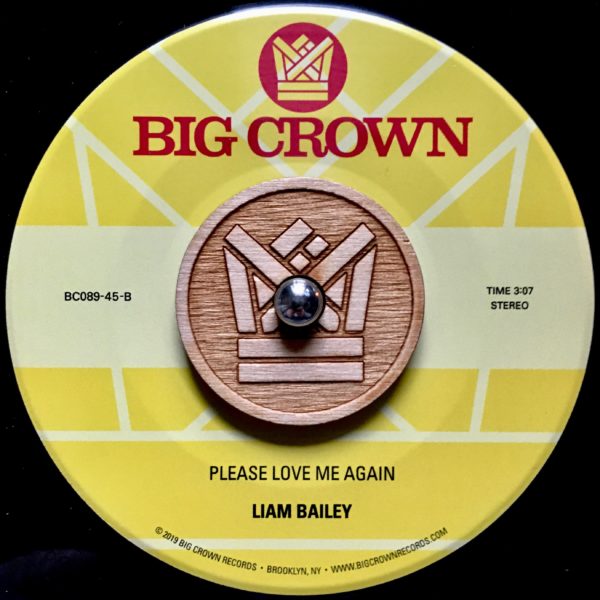 Big Crown records is proud to present the first 45 from the label's newest signing, Liam Bailey. Liam is an English singer and songwriter from Nottingham with Jamaican roots but a style and sound completely his own. The first 7" is taken from his upcoming album and was produced by long time collabo-rator, Leon Michels. The pair fist worked together 10 years ago on the song, "When Will They Learn" which has since become a club favorite at reggae nights around the globe.
Please Love Me Again, finds Liam in a place that most people might know him for. A beautiful written song with nothing more than stunning vocals and acoustic guitar. Liam's performance on this one will move anybody with a pulse.